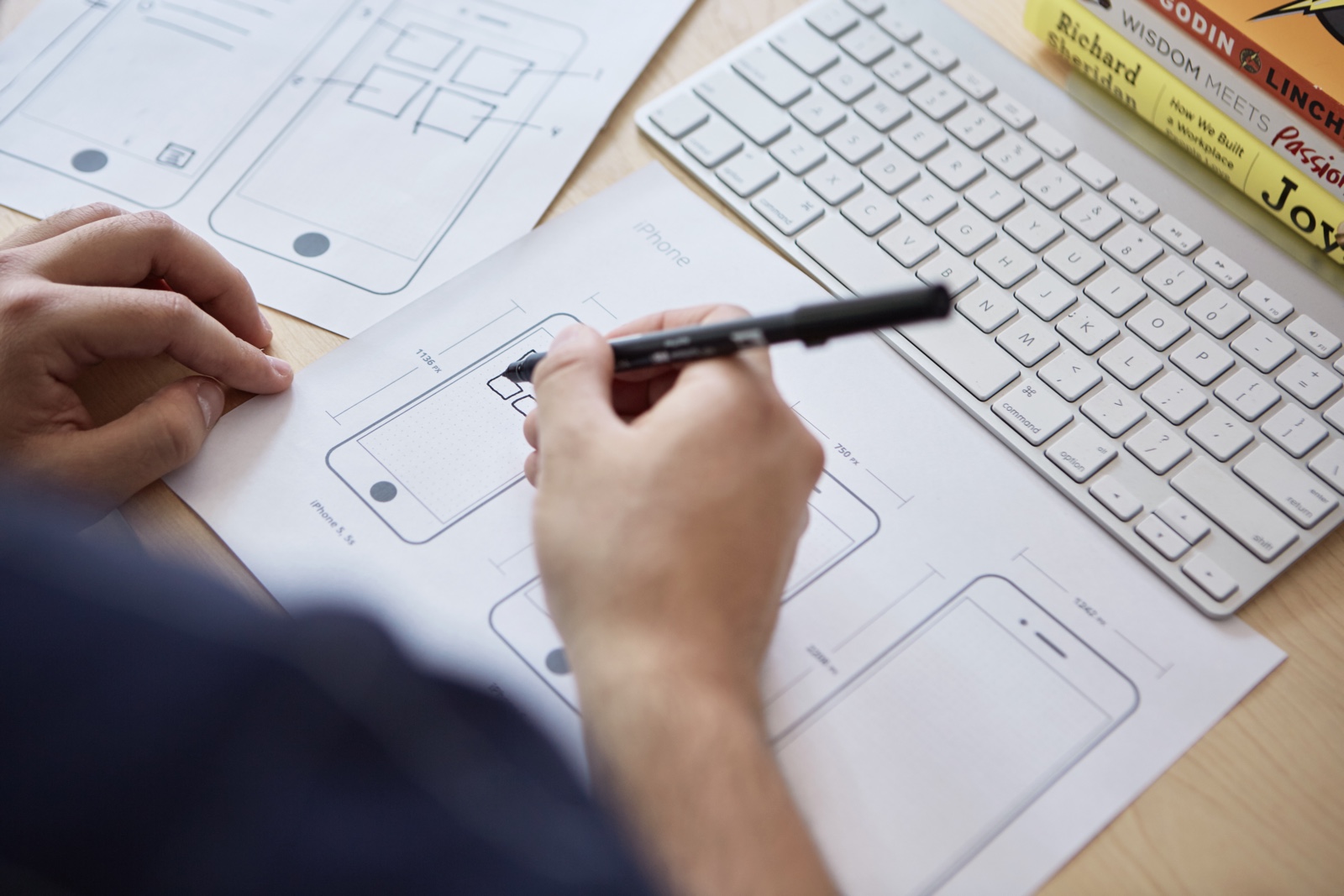 We build beautiful, well-crafted internet applications.

For over 10 years, our clients have trusted us for high-level technical and creative services that put their interests first.
launch my idea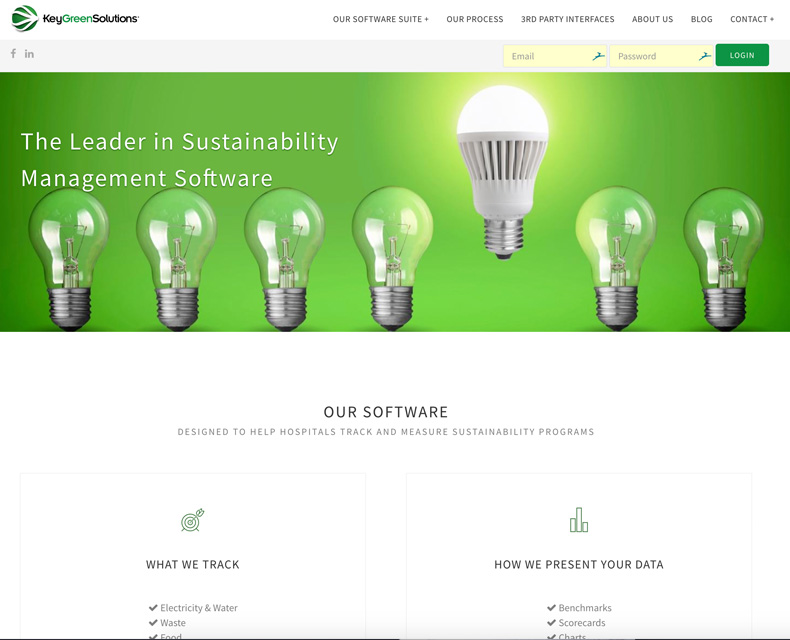 Keygreen Solutions
A backend Laravel web application built for desktops as well as to be mobile responsive and scalable for future phases of the project.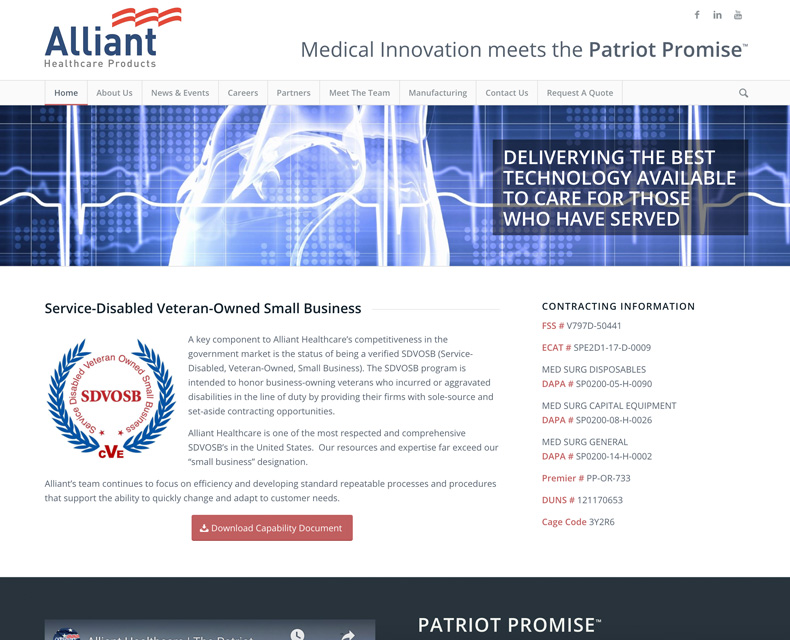 Alliant Healthcare
We designed and developed a new responsive website for Alliant Healthcare that consolidated content, increased relevance, and presented data in a more approachable way.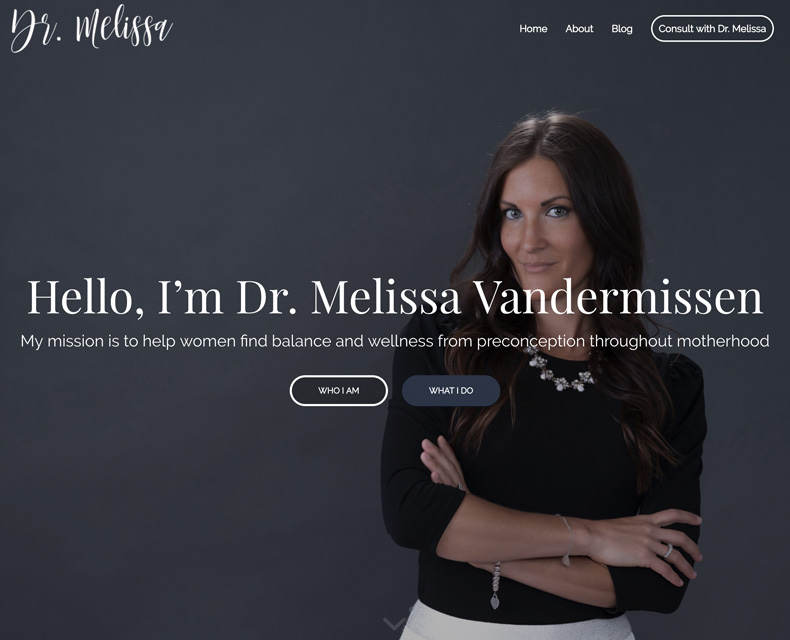 Dr. Melissa
We built a strong relationship with Dr. Melissa and aligned around goals early on. Regular meetings, and day-to-day communication through helped foster a genuine team spirit throughout the project.
Strategy
With an experienced team and a process infused with humor and flexibility, we will work with you to find the best ways to help your business grow.
Custom Software Development
Our secret is knowing how to use open source frameworks, especially Laravel, to build scalable, secure and maintainable applications quickly and cost effectively.
User Experience
We design exceptional user experiences that naturally extend your brand and look simply beautiful.
We Focus on Solving Problems
Launching an attractive and scalable website quickly and affordably is important for modern startups. Because we truly care about the success of your project, we take the time to understand your goals — and then work hard to meet them.
Business Strategy
We are excited to sit down and talk with you to develop your business strategy.
Design & Branding
Our designers will take your strategy and turn it into a visual masterpiece that fits your brand.
Development
The development team will review the strategy, design concepts, and work with all other teams to ensure your website or application is created for success.