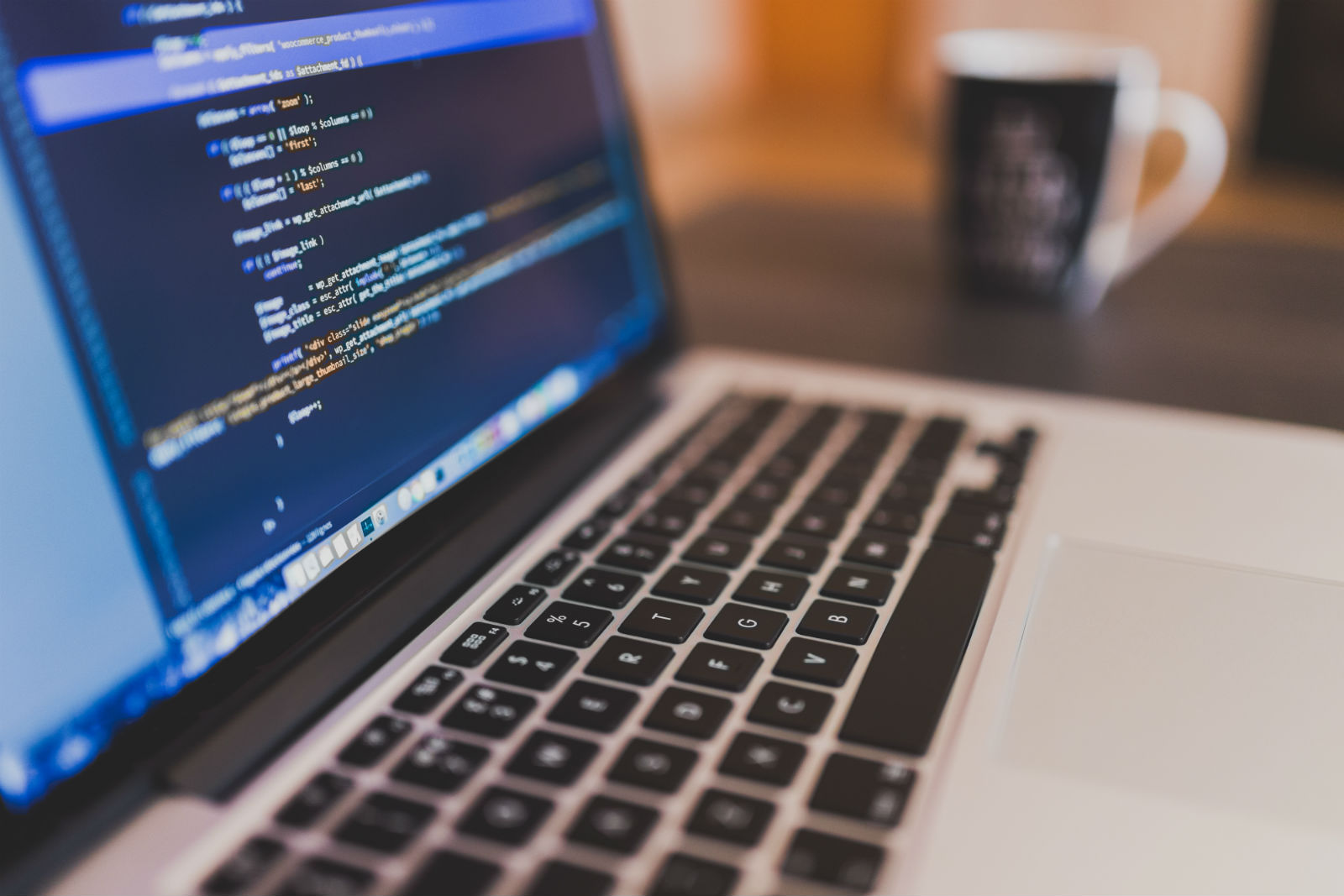 Hosting, Support and Maintenance
If your website plays a critical role in your business, it needs to be properly hosted, supported and maintained on an ongoing basis. We can help ensure that your Laravel website resides on a secure platform, runs reliably and can scale as your business grows.
Our Technology Partners
By hosting your Laravel web application using one of our technology partners, we can ensure that your web application adheres to hosting best practices and receives regular maintenance whenever upgrades are available. We take a proactive approach to scaling your web applications so you do not have to.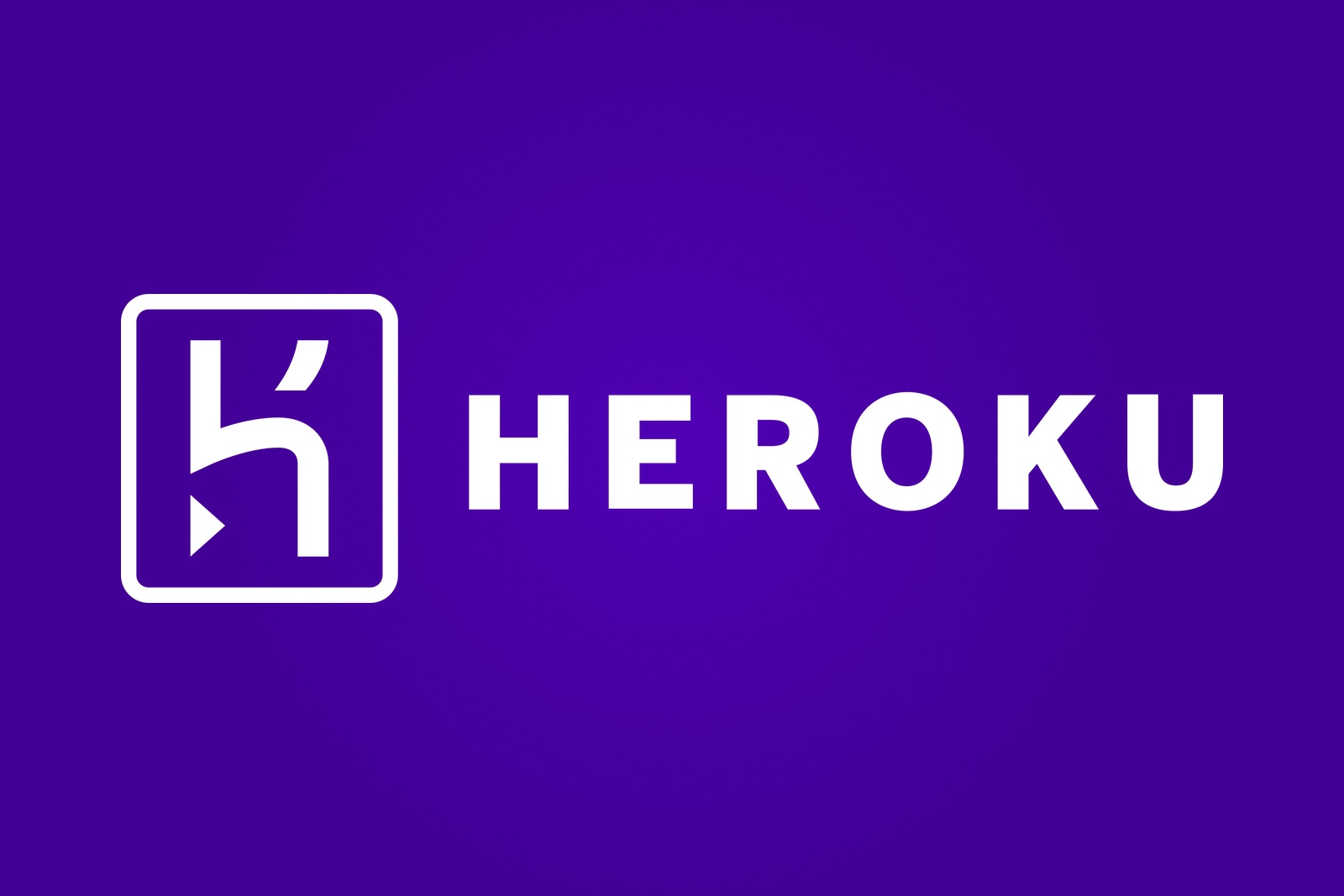 Heroku
Heroku is a fully managed container-based cloud platform, with integrated data services and a powerful ecosystem, for deploying and running modern apps. The Heroku developer experience is based on an app-centric approach to software delivery, and integrates with today's most popular developer tools and workflows.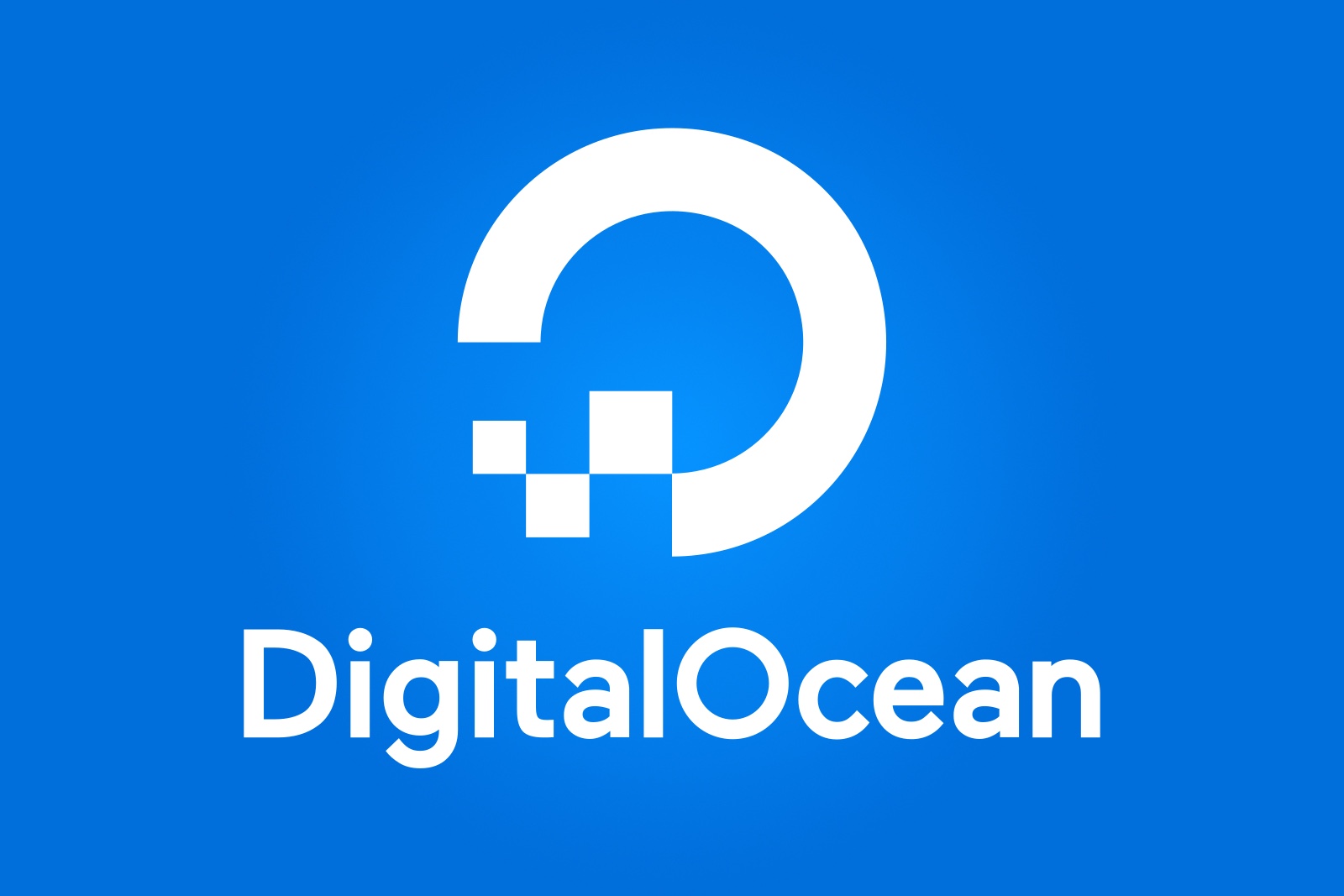 Digital Ocean
DigitalOcean provides developers cloud services that help to deploy and scale applications that run simultaneously on multiple computers.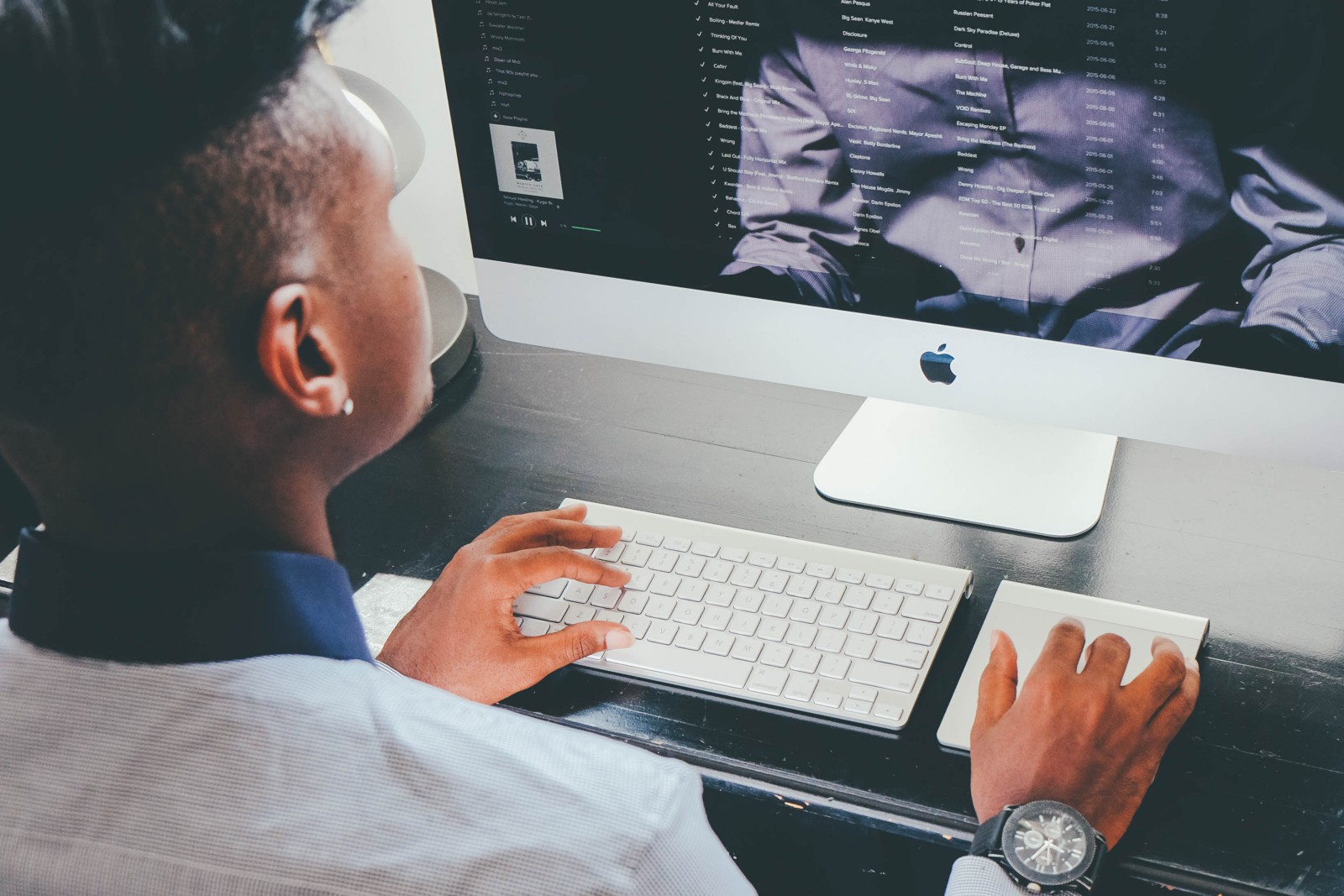 Expertly configured and maintained
Our experience with Laravel and our technology partners enables us to configure your hosting services in a way that balances performance, reliability, security, scalability and price. Our hosting partners provide you with the following, and more:
a server configuration that's finely tuned for scalability and performance
proactive monitoring and alerts, to warn of problems before they arise
regular file and database backups to keep your data safe
efficient deployments, meaning fast updates with no downtime
separate testing and production environments so you can approve changes before your users see them