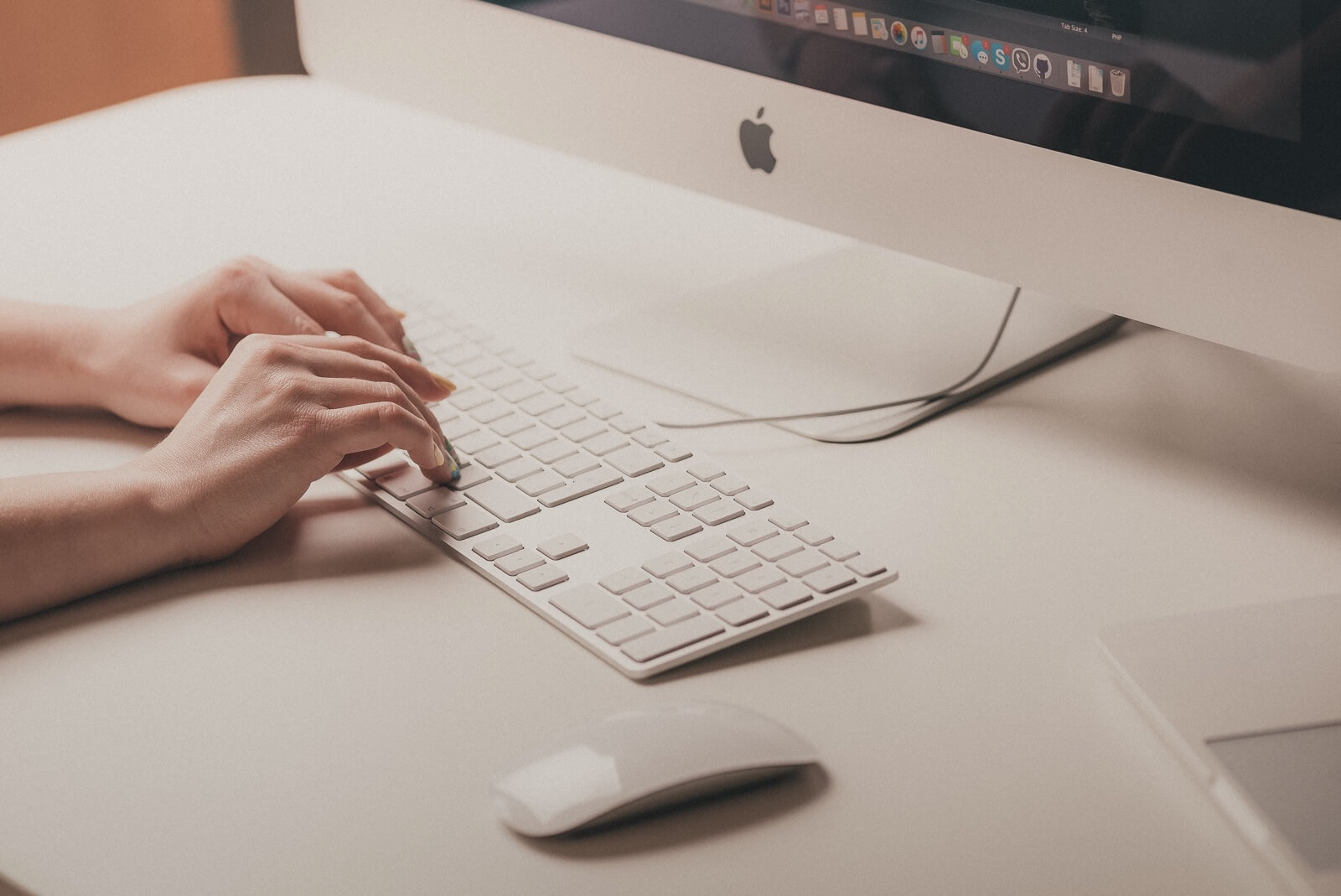 Get in touch
If you have a goal in mind and need help creating the right solution, we'd love to help you bring your idea to life.
Code Green Creative
3424 Chicago Dr STE 201
Hudsonville, MI 49426
P: 616.710.1789
Please feel free to contact us for information, proposals, partnerships and project submission. We'll do our best to answer you within 24 hours or less.
We are open from 8am — 5pm EST on week days.
Let's talk about your project
Don't have a particular project in mind right now but think we'd make a good partner for an idea down the road? That sounds great, too. Let's get started! Drop us a line and let us know what's on your mind.