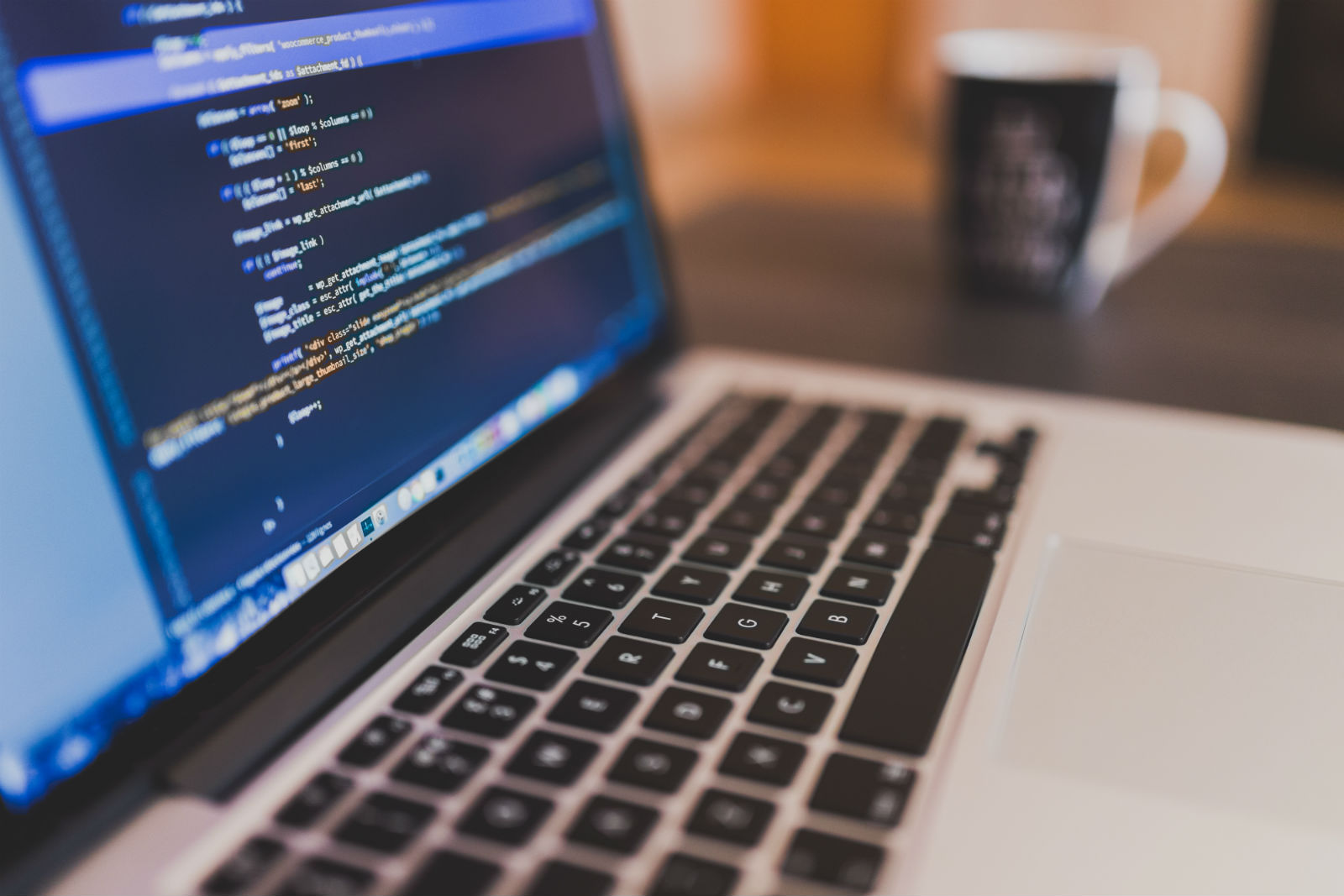 Technology
We stay current with the latest technical trends – but we don't love technology for its own sake! Here is our philosophy when it comes to using technology in client projects:

Honesty
We stay away from cutting-edge technologies if they're not in your best interest. Our technical recommendations are objective and geared to your goals – not ours.
Efficiency
We aim for high productivity in our technical work – from our use of open source code to our development and deployment processes.
Longevity
Your web app should be built on a solid technical foundation to ensure that it is reliable, scalable and maintainable for many years.
Holistic Approach
We aim to ensure that all of your technical needs are met – from your server infrastructure to your databases to your code.
Technologies in our toolbox
Here are some of the technologies that we often use when developing large scale web applications: