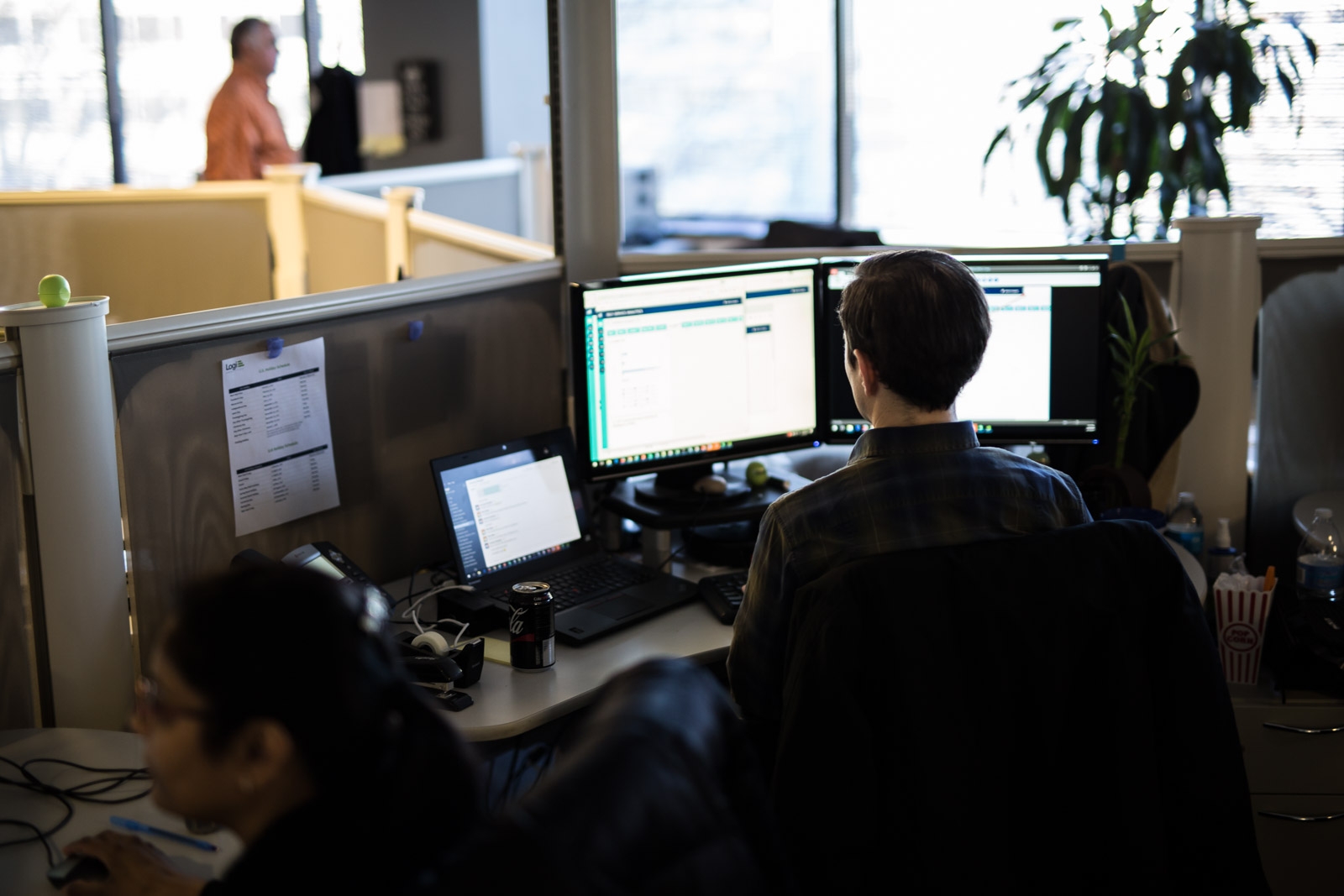 Laravel Development
We're a web app development company that specializes in Laravel
Why Laravel?
Building a custom web application doesn't have to be stressful. Our expert team of web app developers use technologies (like Laravel) that let us quickly develop and then maintain high quality web apps that are designed with your business needs in mind.
We know that there are no one-size-fits-all solutions. Sometimes clients come to us for custom web apps. And sometimes they come to our web app development company with challenges that can be met by enhancing or integrating an off the shelf solution. Our team's primary goal is always to help you find the best possible answers to your toughest technical challenges.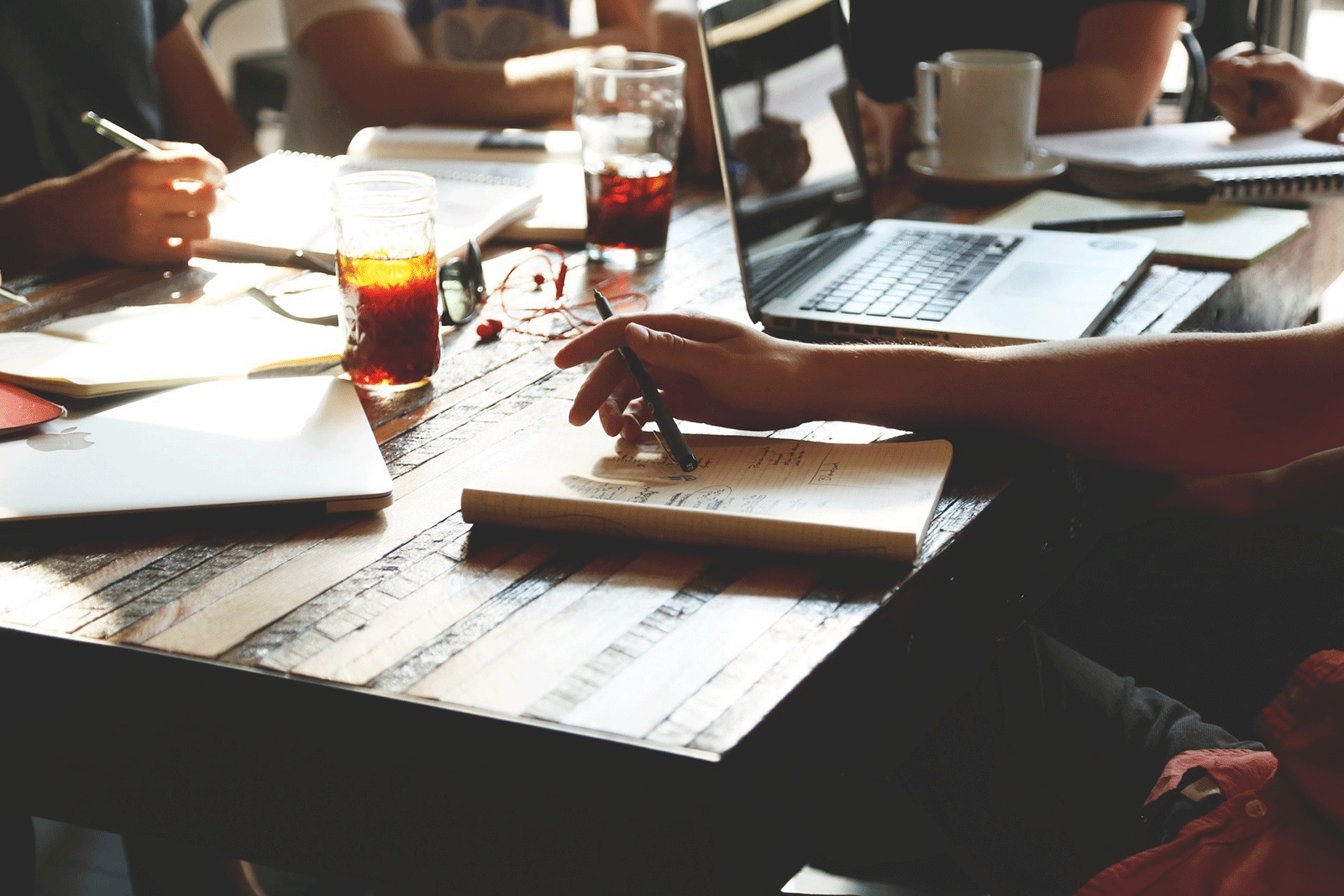 Save Development Time
Drastically reduce the time it takes to move from initial concept to production-ready with Laravel.
Recent Web Development Projects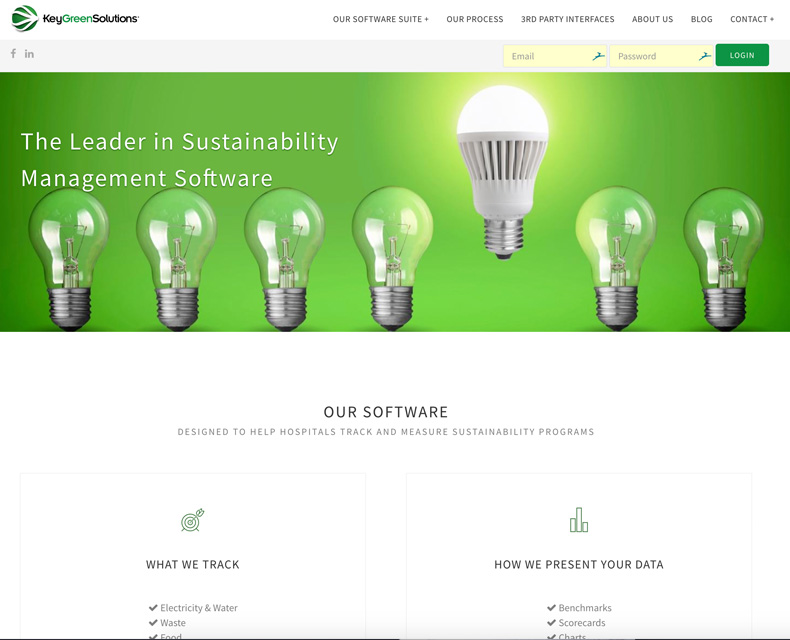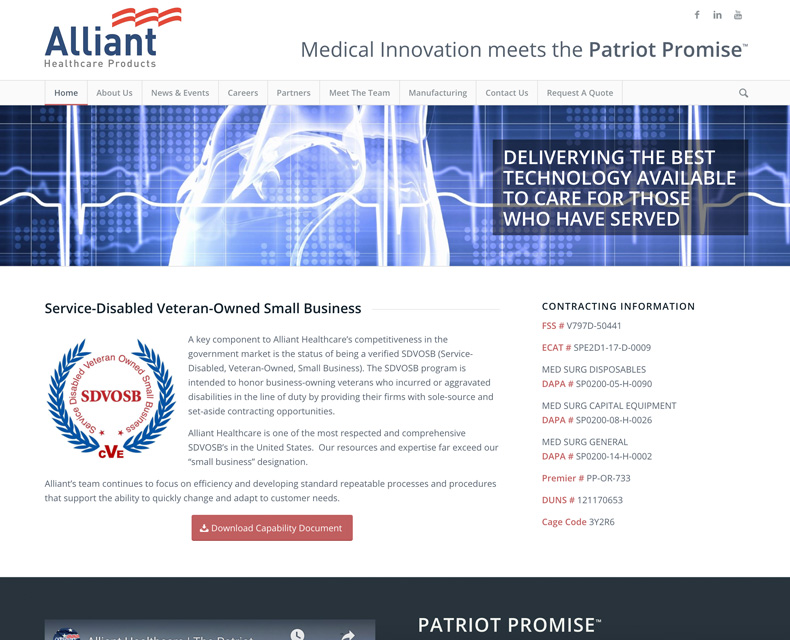 Alliant Healthcare Products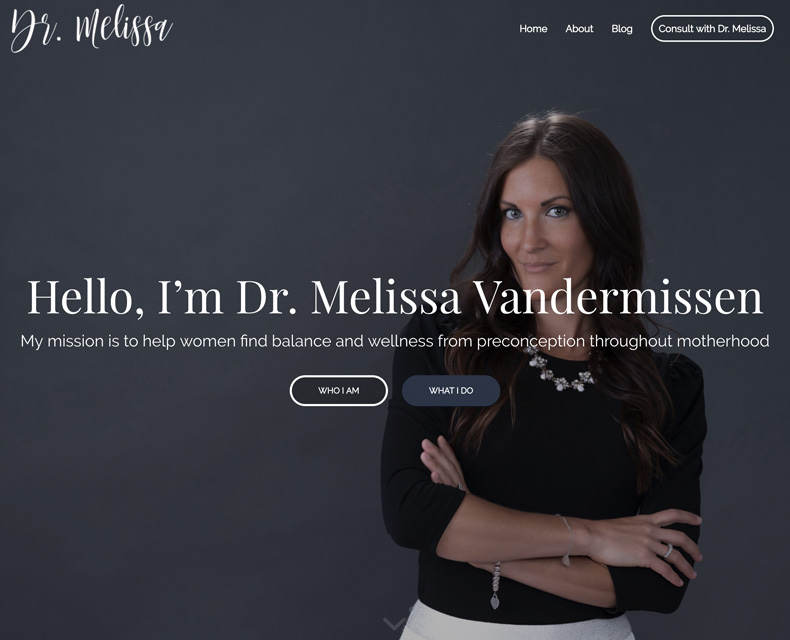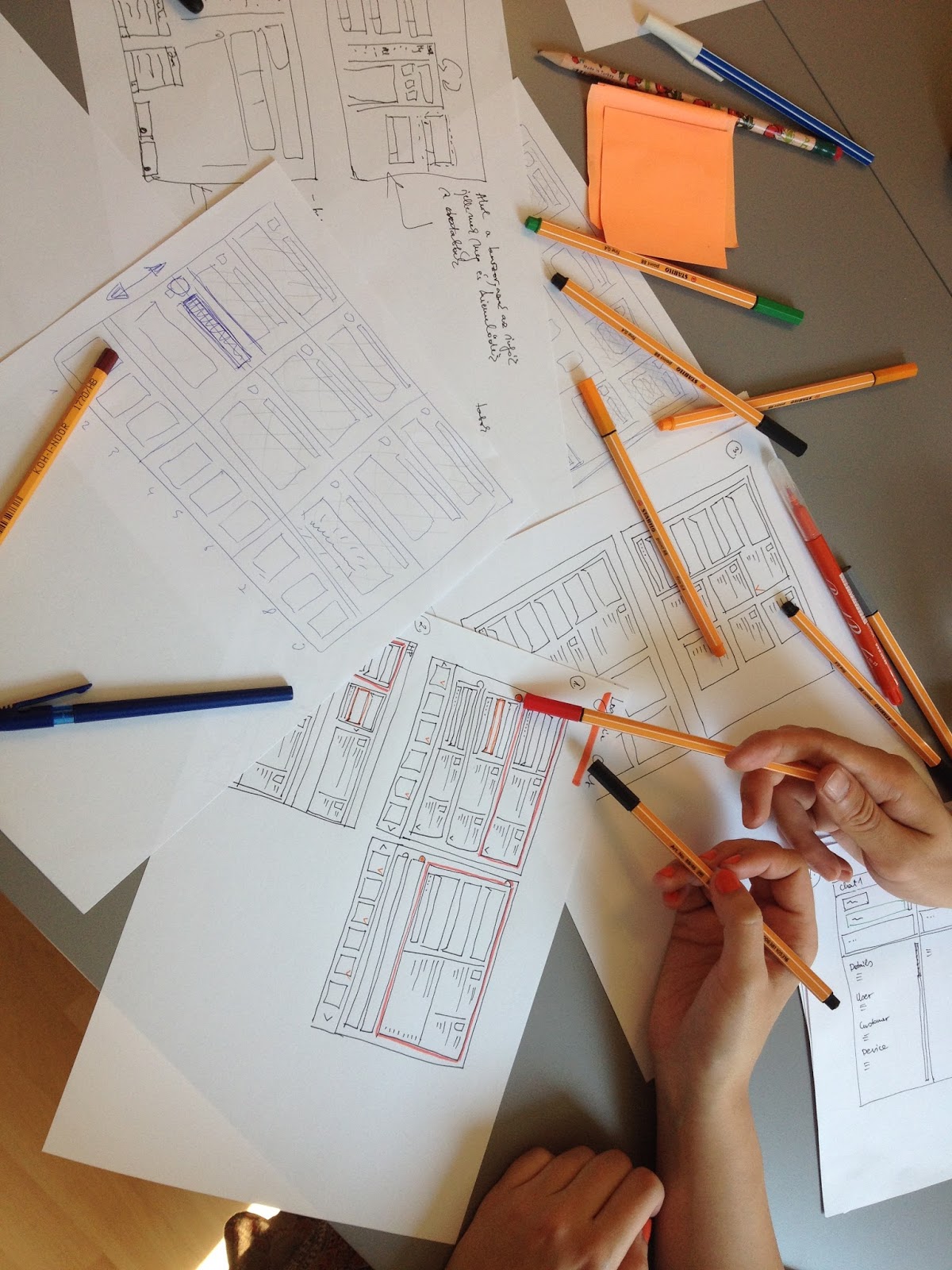 Key ingredients of a well-built web application
Our Laravel web developers work with the following principles in mind:
Scalability
Your website must be able to grow with your business.
Security
Preventing attacks is a core thing that we think about during our work.
Clean Code
Expertly planned and well-built systems are easier to maintain and upgrade.
Developer Documentation
This makes it easier for other developers to perform future updates.
User Friendliness
Your website is a pleasure to use, even on tablets and mobile devices.