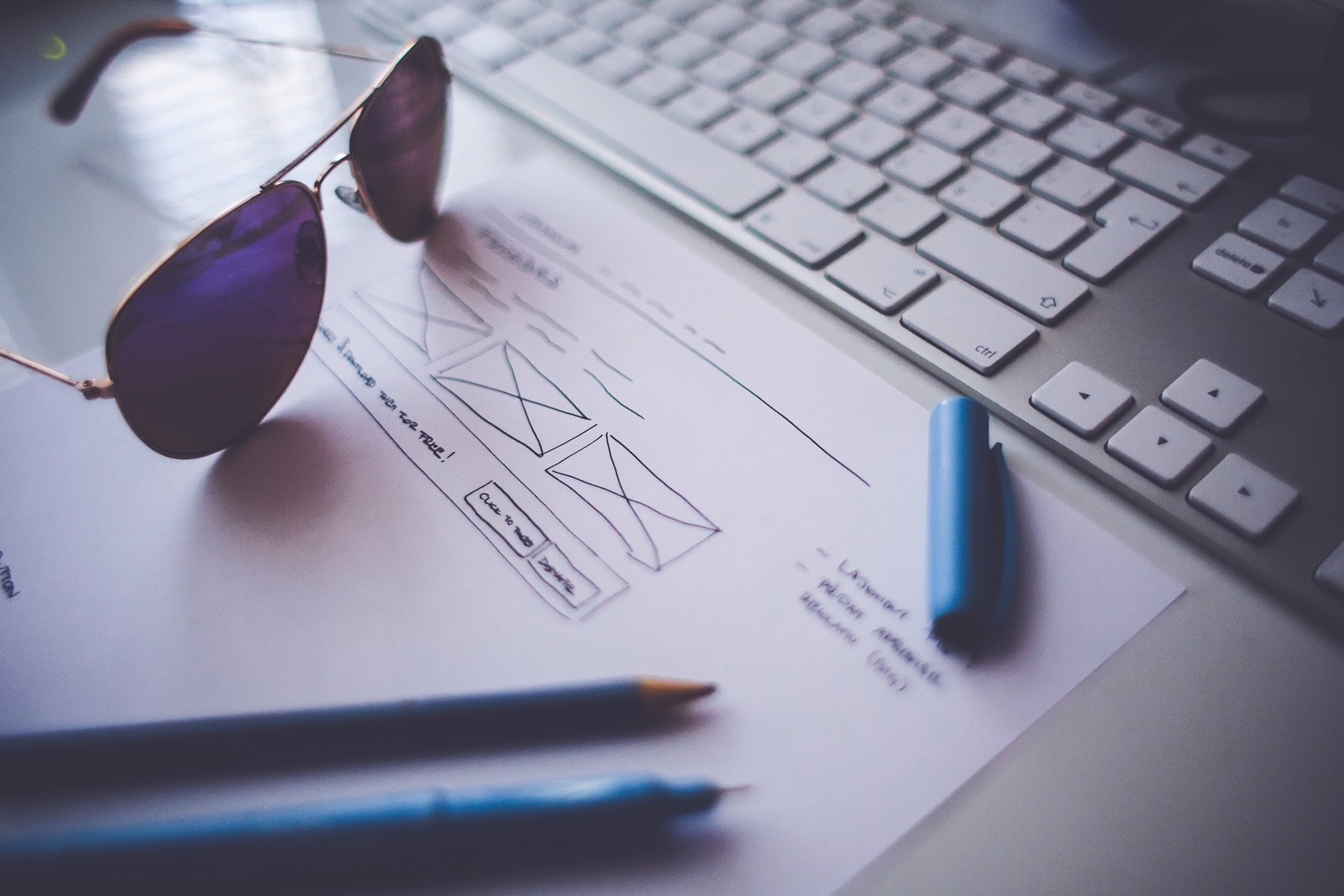 Meet The Makers
We're software engineers, Laravel developers, technical strategists and problem solvers who create scalable, user-friendly websites and web applications.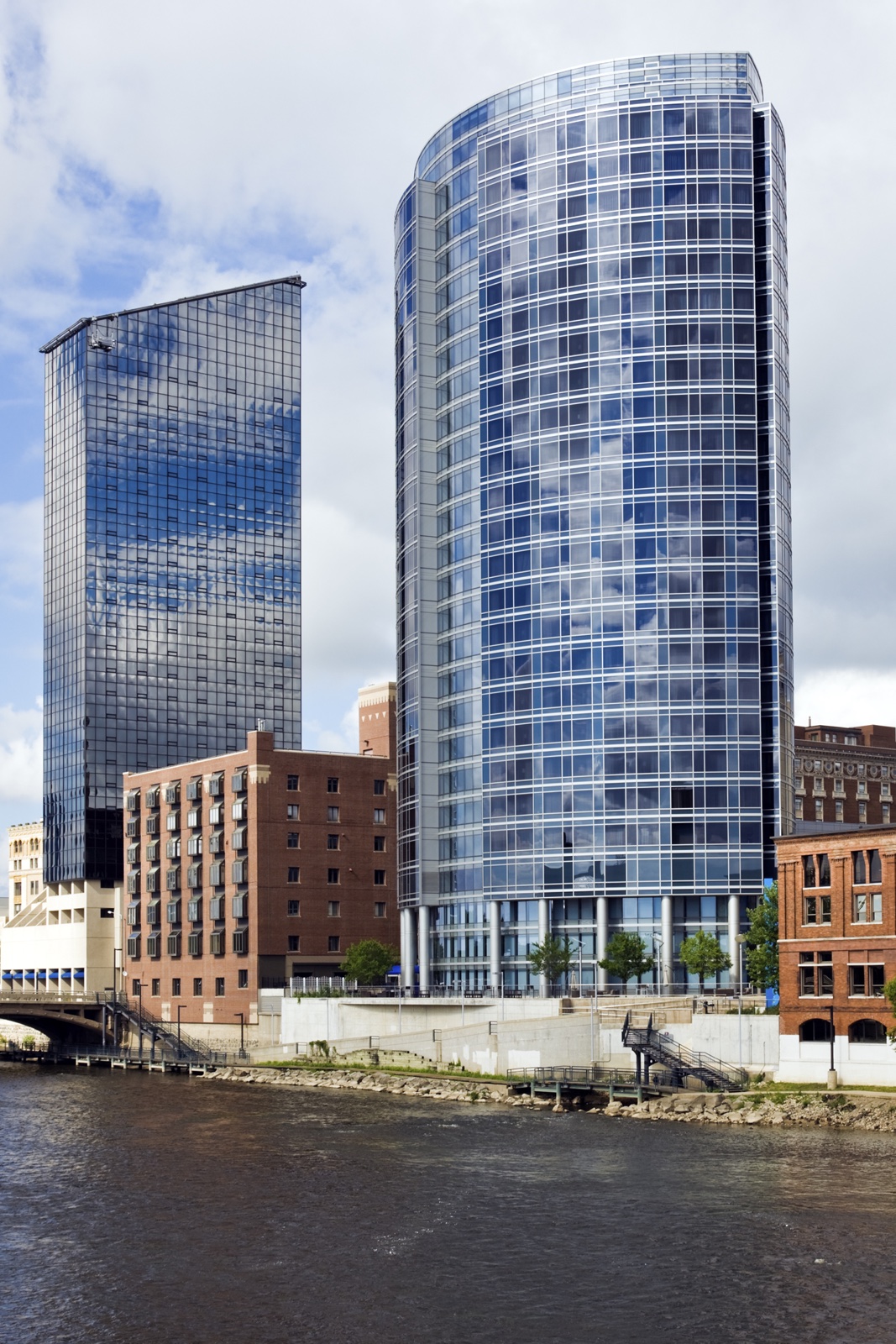 About Code Green Creative
We're a digital web design & development agency (based in Grand Rapids, MI) that offers affordable web design services to help organizations and individuals create a stunning web presence through insightful strategy, smart design, and persistent marketing by offering bespoke services.
We understand how important it is to have a good web presence – to have a website that you're proud of. We also know how important it is for that website to convey the message you want to get across quickly, effectively and beautifully. That's why we work hard to ensure that you get the site you want! Our small but experienced team of designers and developers will take you hand-in-hand through the entire process, from the initial concept and planning, right through to launch and into marketing and continuous development.
What Makes Us Unique?
We offer a wide range of web and application development services to help you build and grow your business. Whether you need a small personal web site or a big corporate portal, we will provide you with innovative web solutions. We strongly believe that our success lies in the success of our clients.
Technology Leadership
We stay current on the latest technologies and can help you select vendors, make informed build-or-buy decisions, and more.
Great Tools & Process
We use a set of technologies that enable us to quickly develop and maintain web applications with a high level of quality.
Friendliness & Honesty
We put our clients' interests first – even if it means recommending that you buy ready-made commercial software rather than hiring us to code a system from scratch.