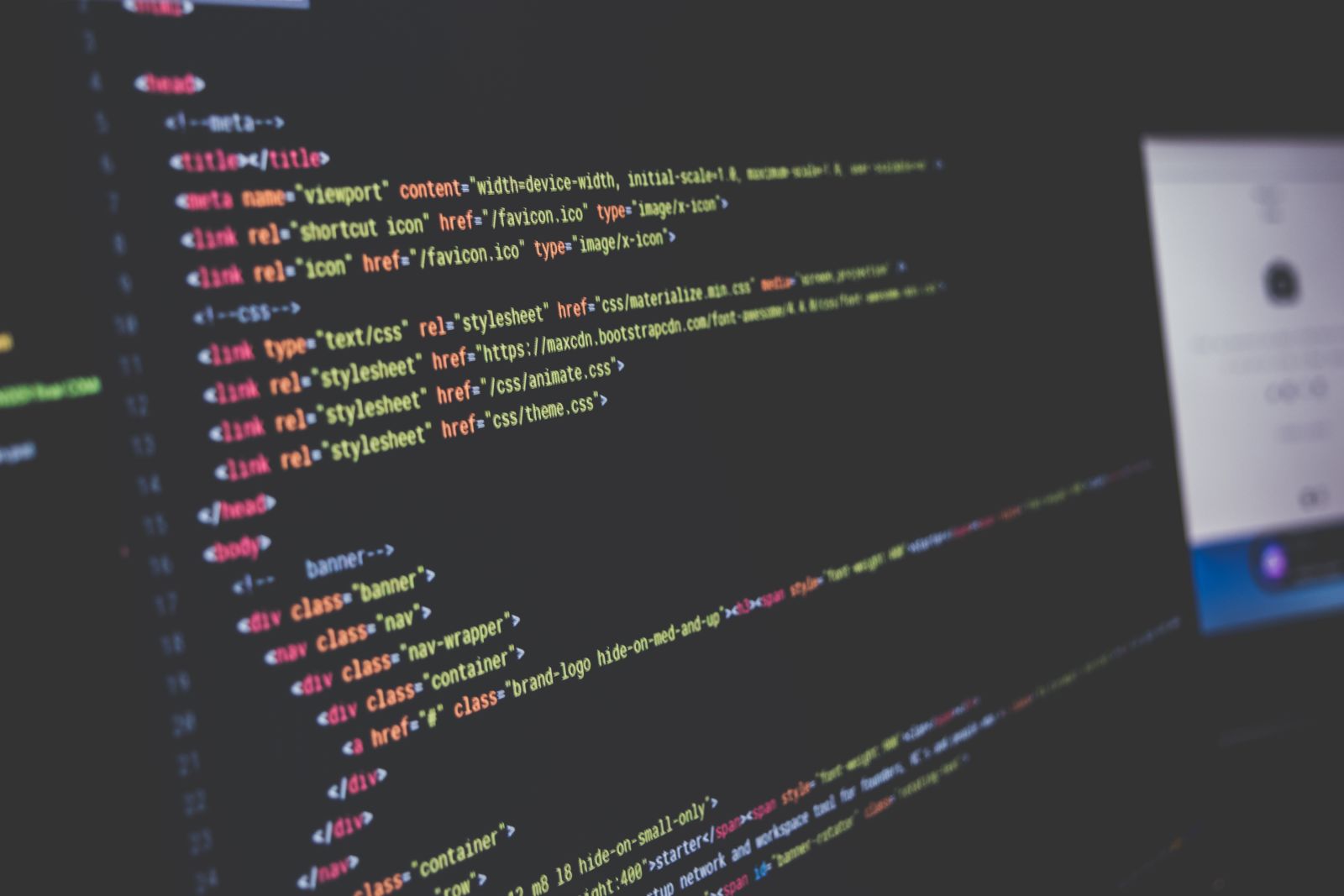 Services
Our team of designers, front end coders and Laravel experts can turn your concept into a beautiful web application – no matter how complex. And if you have already have a website or app, we can help you manage, maintain and upgrade it.
Tech Strategy & Leadership
We identify how software can make your business run more efficiently, and then offer the most appropriate technical solution – whether it's an off-the-shelf application or custom-built web apps. We'll help guide you in the right direction.
Laravel Web Development
We build beautiful, flexible, high-performance websites and Laravel web applications that are tailored to your business. Display data, streamline logistics, conduct secure transactions and much more.
Startup App & Development
We turn proven concepts into quality online products, no matter how complex your technical needs. Our suite of web development services take technology concerns off your plate so you can focus on growing your startup.
UX/UI Design
We plan and create an original design for your website that fits your brand identity and makes it a pleasure to use. Contact us if you would like to see samples of our design and creative work.
Project Rescue
It's easy to get lost in the software and technology options out there. If your web development project is off the rails, our project management and engineering experience can put it back on track.
Hosting & Maintenance
We can support, upgrade and maintain your web application – regardless of who developed it. We are also able to host it reliably and make sure that the servers it runs on are properly supported.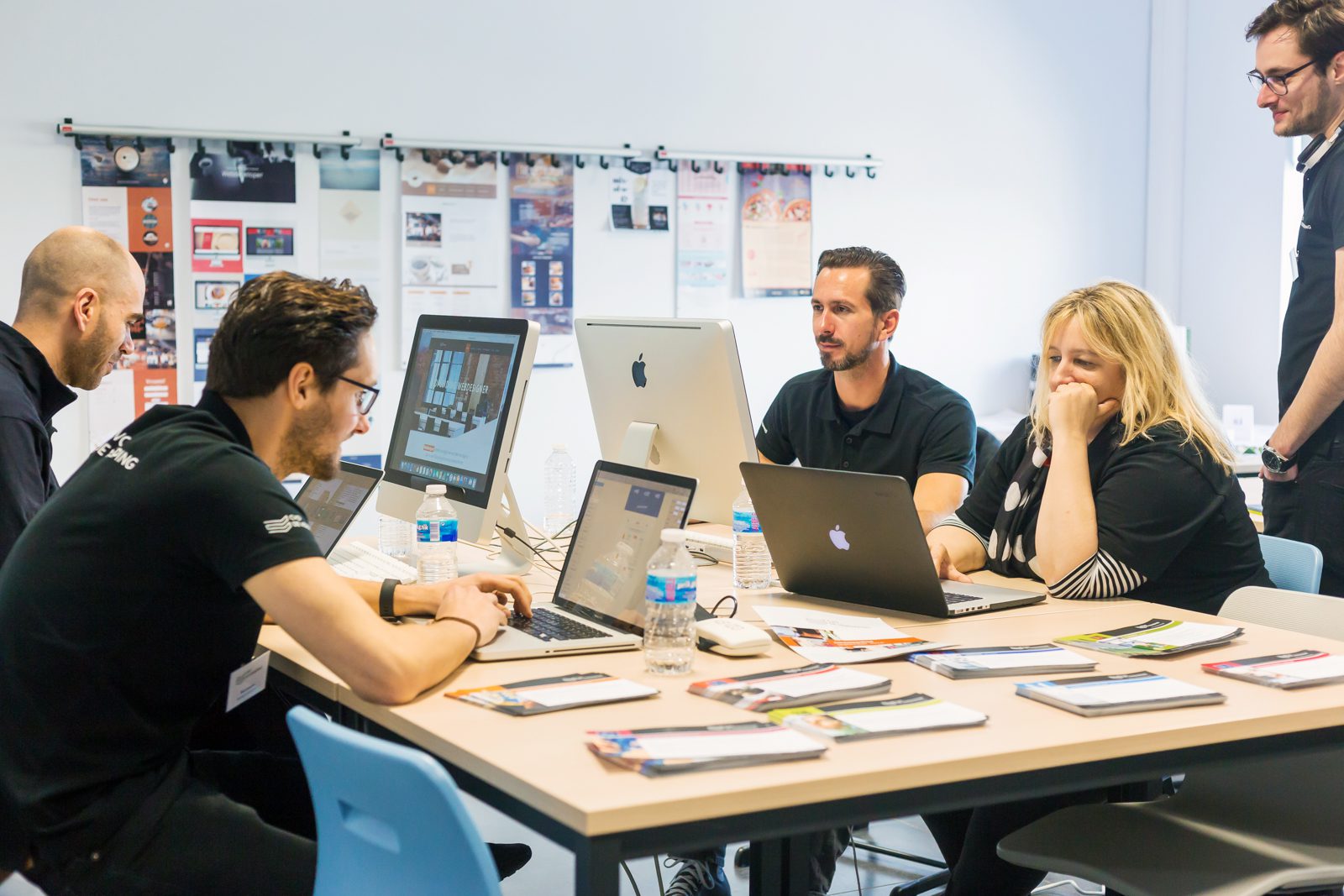 Why Laravel?
Laravel is a modern PHP framework that lets us create secure and scalable web applications that are custom built to meet specific client needs. In some cases, we use Laravel to enhance an off-the-shelf solution for clients whose projects call for that approach. You can trust that we will always let you know what the best option for your web app development project will be.
Learn More »